1963 Corvette Split Window Coupe
Sebring Silver "Fuelie"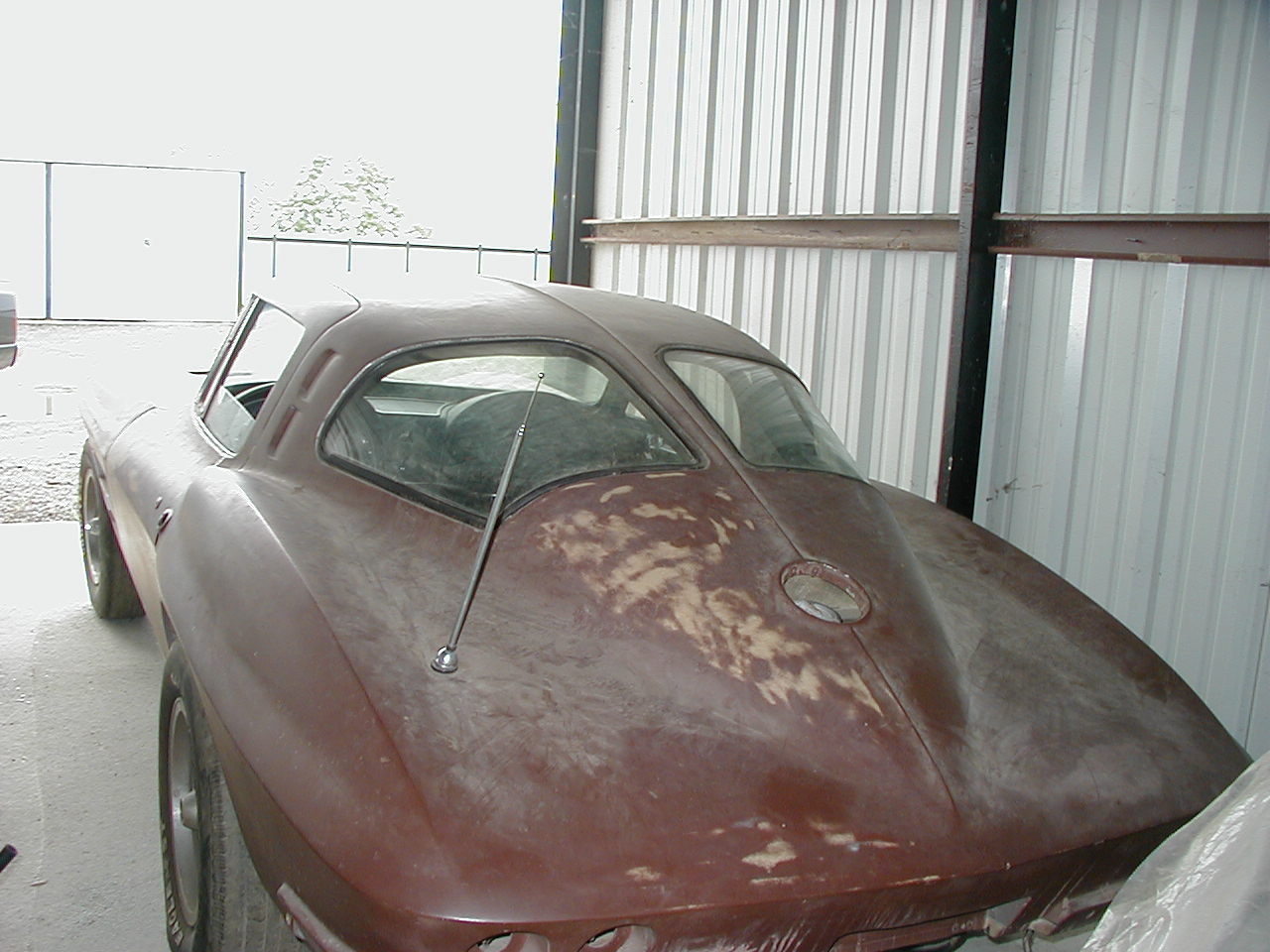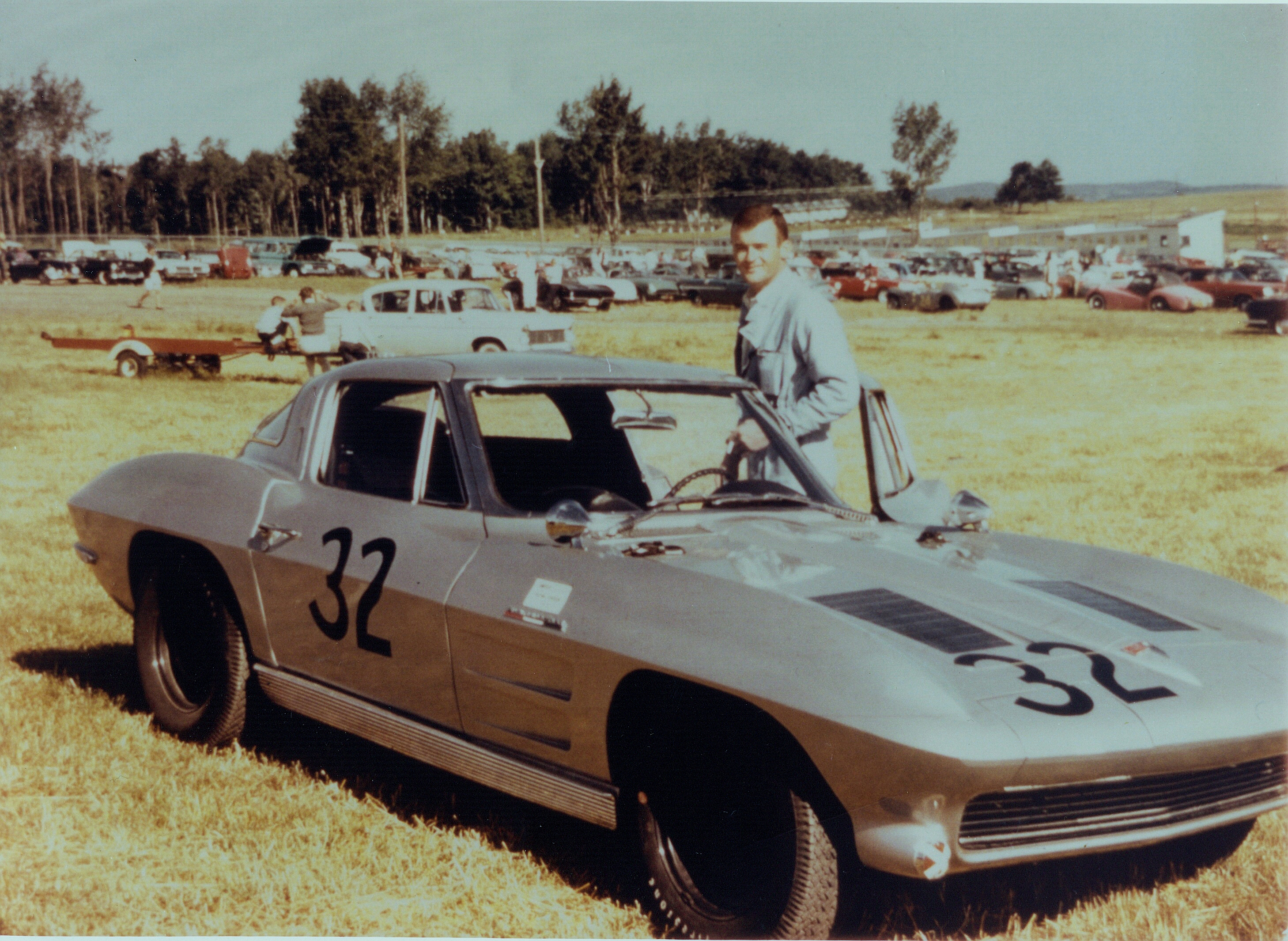 Matching numbers early (Oct. '62) 360 HP Fuel Injected coupe
Raced in SCCA A Production by Bob Cross in the Northeast and Midwest in 1963 and early 1964
Purchased from Barford Chevrolet in Missouri in late 1962 by Robert "Bob" Cross who later went on to be one of the founders of AOL internet and a successful venture capitalist. Mack Yates who worked for the dealership prepared this car for SCCA A Production racing also prepared a similar car for himself and the two often raced together. Mack later switched to Fords and made a name for himself racing and preparing Shelby AC Cobras.